To increase the accessibility of solar panels, governments can provide incentives and community programs in two ways:
1. Government incentives: Governments can provide incentives through tax credits or other forms of incentives to individuals, businesses and organizations to help make it easier for them to install solar panels. These incentives can include subsidies or tax credits to reduce the cost of solar panels. Governments can also help new solar panel companies gain a more competitive edge in the marketplace by providing new development opportunities.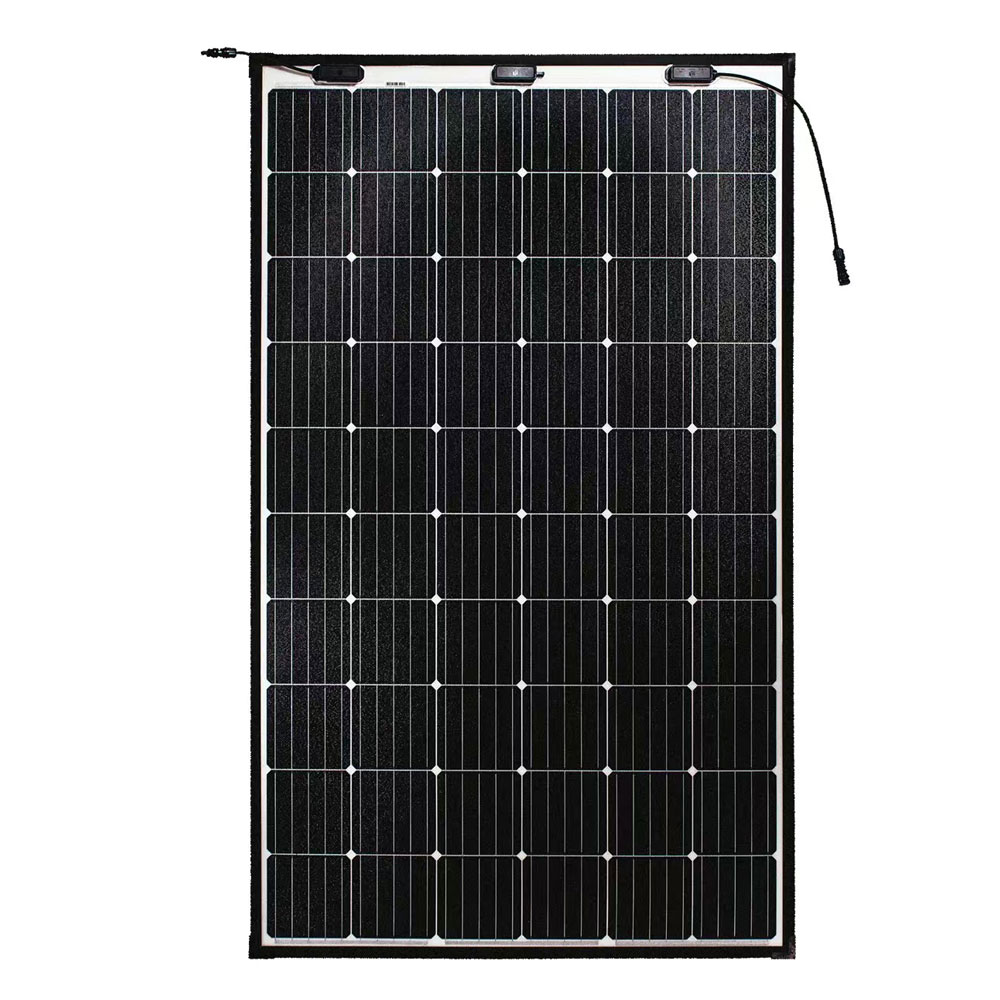 2. Community programs: Community programs are another way to promote easy access to solar panels. Community organizations can work with local residents to develop attractive solar panel agreements. These agreements may involve specific measures such as sharing costs, using underwriting models, or contracting with local organizations for centralized purchasing, allowing more residents to participate in and benefit from the solar panel planning and installation process.
Through government incentives and community programs, more people can easily access solar panels, resulting in environmental benefits, cost savings, and reduced reliance on fossil fuels.