How solar panels are revolutionizing clean energy generation and maximizing energy efficiency?
Solar panels are revolutionary because of their breakthroughs in utilizing renewable energy and improving energy efficiency. Here are some key points on how solar panels are revolutionizing clean energy generation and maximizing energy efficiency:
1. Renewable Energy: Solar panels utilize the sun's rays to convert them into electricity, an infinitely renewable source of energy. Compared to traditional coal-fired or fossil-fueled power generation, solar panels do not produce greenhouse gas emissions such as carbon dioxide, which greatly reduces damage to the environment.
2. Efficient Energy Conversion: Solar panels convert light energy into DC electrical energy through solar energy. As technology advances, the efficiency of modern solar panels continues to improve, making energy conversion more efficient. Typical silicon-based solar panels can achieve energy conversion efficiencies of 15% to 20%, while state-of-the-art multi-junction solar panels can achieve efficiencies in excess of 30%. This means that more solar energy is converted into usable electricity, maximizing the efficiency of energy use.
3. Distributed power generation: Solar panels can be installed on the roofs of buildings, parking sheds, agricultural fields and other places to realize distributed power generation. This decentralized power generation mode reduces energy loss in the energy transmission process and improves the efficiency of energy utilization. At the same time, distributed power generation also reduces the load on the grid and lowers transmission losses.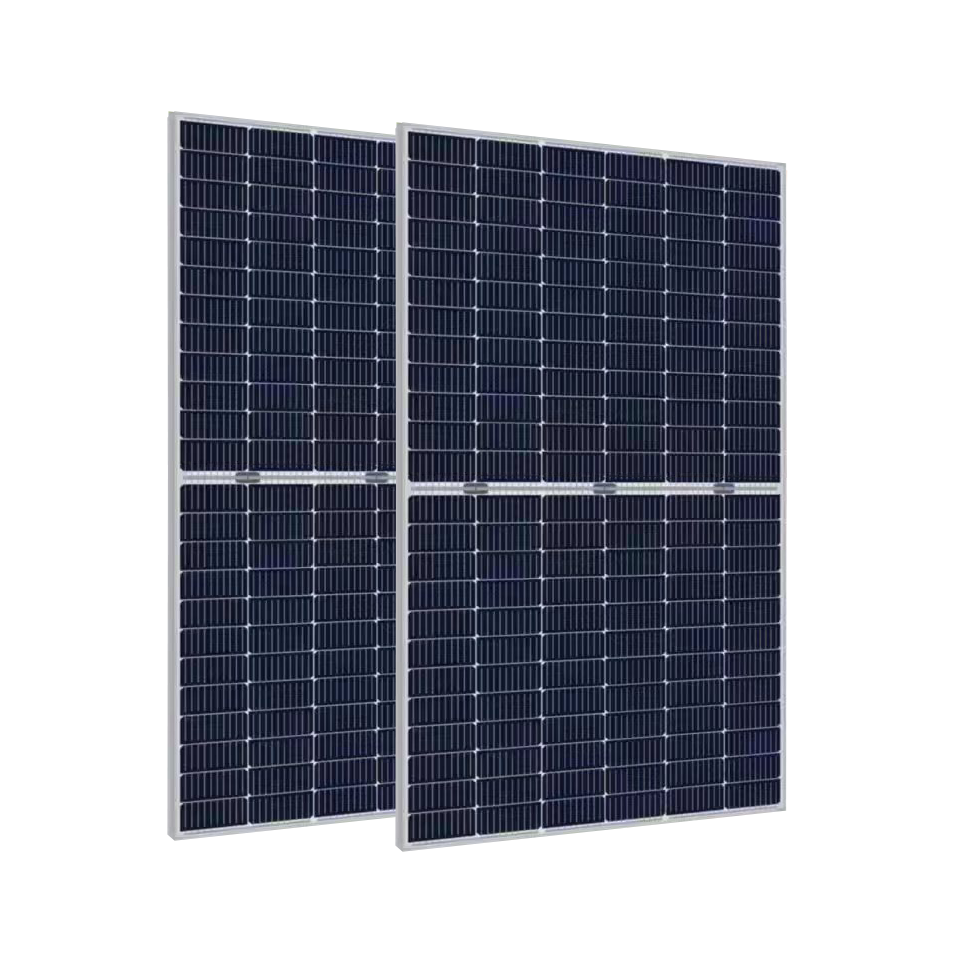 4. Grid interconnection: Solar panels can be connected to the grid to form a photovoltaic (PV) power plant and supply excess power to the surrounding community or for commercial use. This grid interconnection allows solar panels to be better integrated with traditional energy systems for a stable and continuous energy supply.
5. Energy storage technologies: Solar panels are convenient because they can be combined with energy storage technologies, such as lithium-ion batteries. These storage devices can help store excess solar energy generated during the day and supply it to homes or businesses at night or on cloudy days, thus enabling a sustainable energy supply around the clock.
In short, innovations in solar panels have made clean energy generation more efficient and feasible. By utilizing renewable solar energy, increasing energy conversion efficiency, and incorporating distributed generation and storage technologies, we can maximize the use of sustainable energy sources, drive the clean energy revolution and reduce reliance on polluting forms of energy such as traditional coal-fired power generation.