Benefits of choosing a nearby solar electric panel supplier:
1. Faster delivery time: Choosing a nearby solar panel supplier can shorten the logistics time and delivery time, which greatly improves productivity and customer satisfaction.
2. Lower transportation costs: With rising oil prices, the cost of long-distance transportation is also increasing. If you choose a nearby solar panel supplier, you can save transportation costs and reduce logistics risks throughout the supply chain.
3. Better partnership: Establishing a partnership with a nearby solar panel supplier allows for easier communication and exchange. This helps solve problems quickly and improve productivity, while also increasing trust between partners.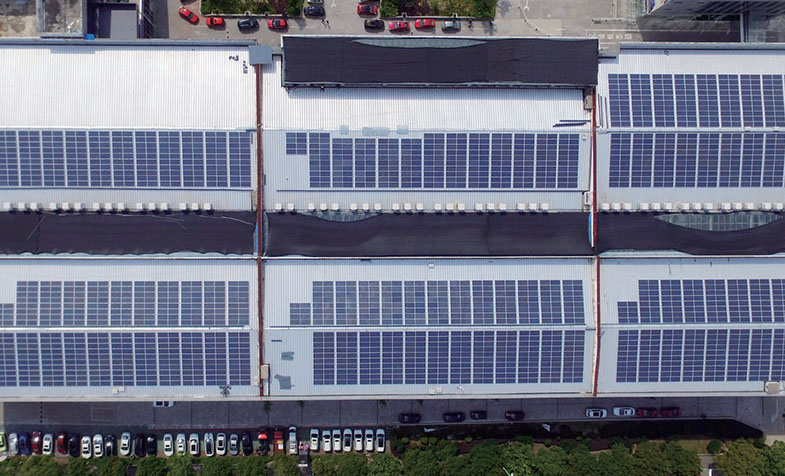 4. Enhance regional economic benefits: Choosing a nearby solar panel supplier helps boost the local economy, support local manufacturing, create more jobs and promote the welfare of the local community.
5. Good business reputation: nearby solar panel suppliers usually have a good business reputation in the local area with good reputation and guaranteed product quality and service. Choosing such a partner can reduce risk and positively impact the company's business reputation.
In summary, choosing a nearby solar panel supplier not only increases the company's efficiency and profits, but also helps to promote the community's economic development, business reputation and corporate image.